Artificial Intelligence and User Experience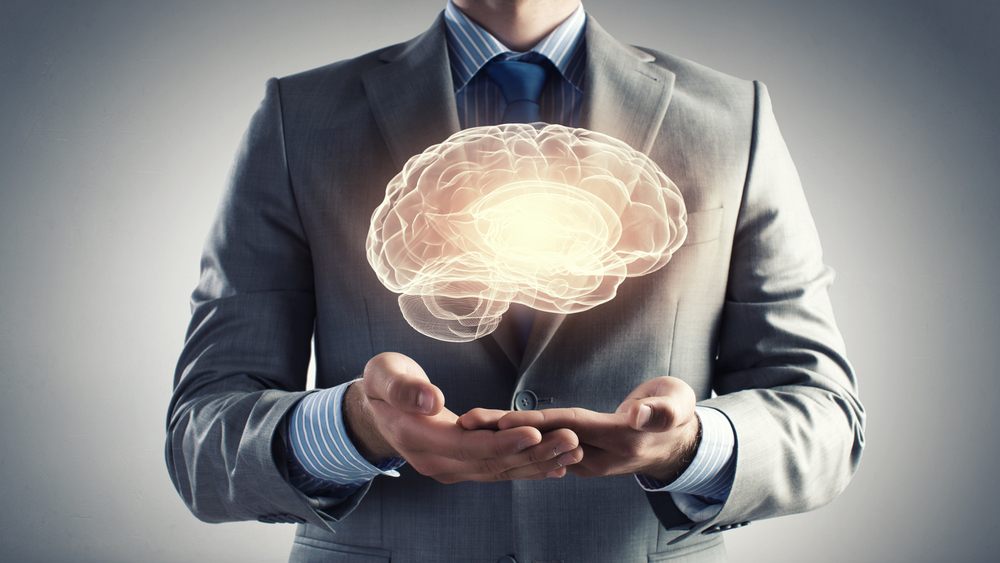 Today we hear a buzzword of Artificial Intelligence. Leading companies like Tesla and Netflix us to deliver the best customer experience. Mobile apps designed and developed by leveraging AI exceed customer's expectations and provide a delightful experience.
You can use AI to combine colors, you can use AI to replace the sky in your photo, and you can use AI for your smart homes. It seems that they're helping us a lot, but at the same time, people are scared that AI will take over humans' tasks, leaving us jobless.
The lingering question becomes whether it is good or bad. How can we use AI to better the economy and businesses, without creating negative effects? And of course, the real question is: what exactly is AI?
Conclusion This post contains information you need to know about AI and how you can use it to your advantage. First, we look at the history of computers, then move to how they think and process data, and daily applications. The goal is to give you ideas to use AI, specifically designing your apps and user experience.
We want to thank Griselda Sukmoro for her contribution. Griselda is a marketing enthusiast and a self-published author. Follow her on LinkedIn and website.